Welcome to the UK Blues Awards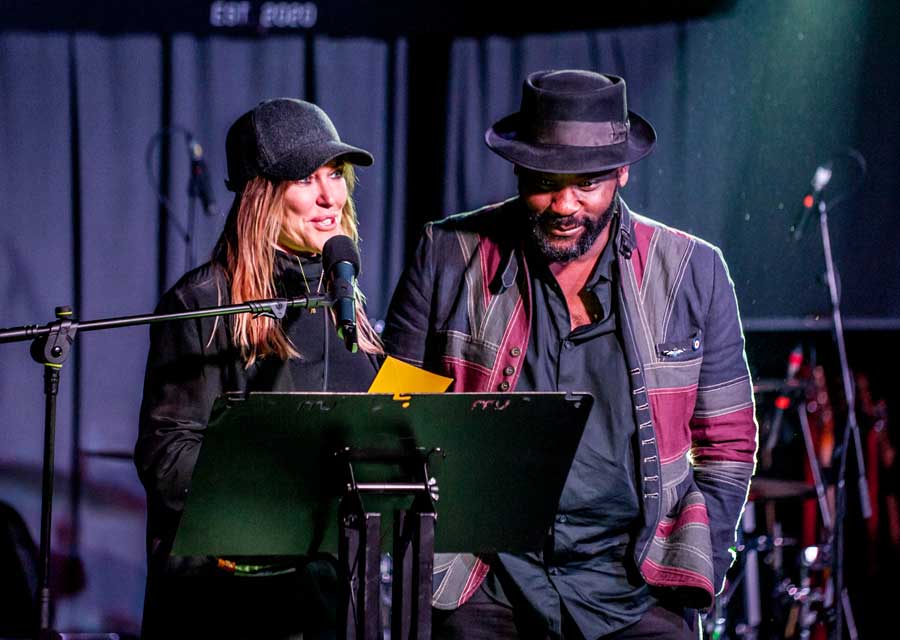 This is the home of the blues awards scheme created by the UK Blues Federation to give the blues community in the UK the opportunity to recognise and applaud those involved with the blues in the UK.
VOTING NOW OPEN
Voting in the 2023 UK Blues Awards is now open! All you have to do is click the link, fill in your details and then make sure you vote in at least 5 categories. Voting will close on 19th February and the winners will be announced at an exclusive Awards night on 13th April at London's prestigious Bush Hall.

While you're waiting why not have a look back at the 2022 Awards ceremony
If you missed the last acclaimed Awards presentation event you can still watch it here!
The event was produced and created by Paul Long.