Welcome to the UKBlues Awards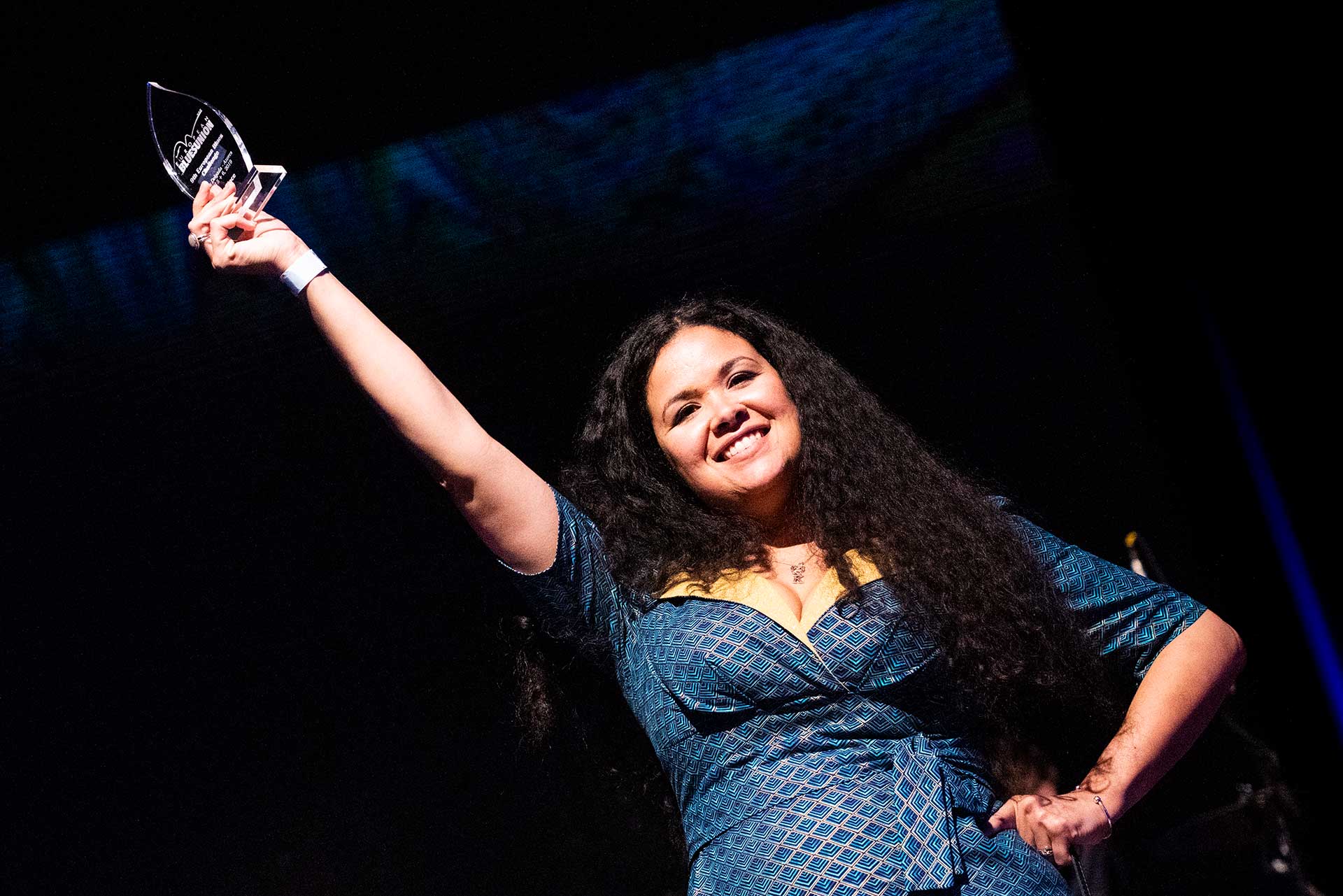 This is the home of the blues awards scheme created by the UKBlues Federation to give the blues community in the UK the opportunity to recognise and applaud those involved with the blues in the UK.
If you missed the last acclaimed Awards presentation event you can still watch it here!
The event was produced and created by Paul Long and featured guest presenters including Joe Bonamassa, Cerys Matthews, Erja Lyttinen, Bob Harris, Kaz Hawkins, Mike Vernon and Jon Cleary. The Awards named after their late husbands were presented by Lorna Fothergill and Suellen Raven.