Welcome to the UK Blues Awards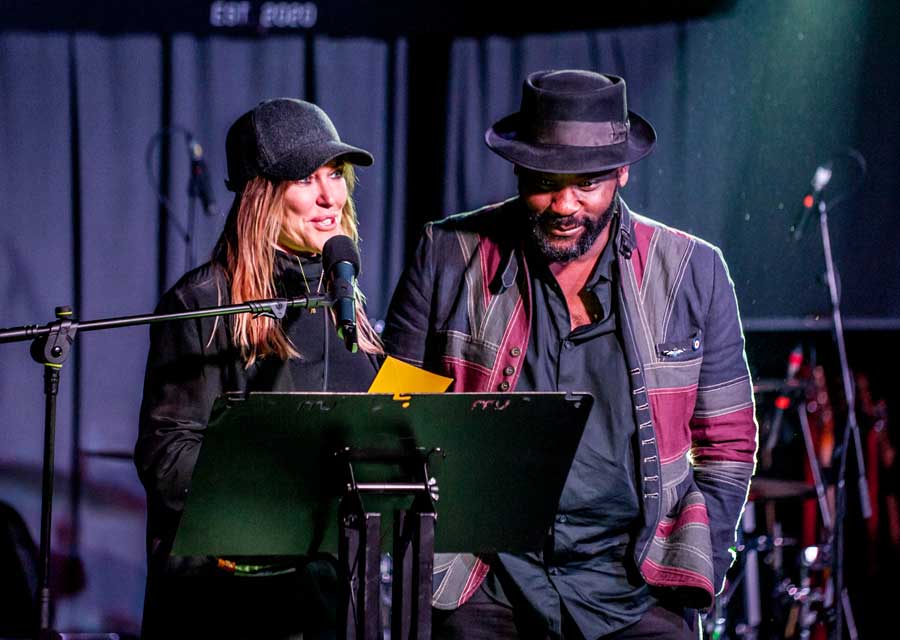 This is the home of the blues awards scheme created by the UK Blues Federation to give the blues community in the UK the opportunity to recognise and applaud those involved with the blues in the UK.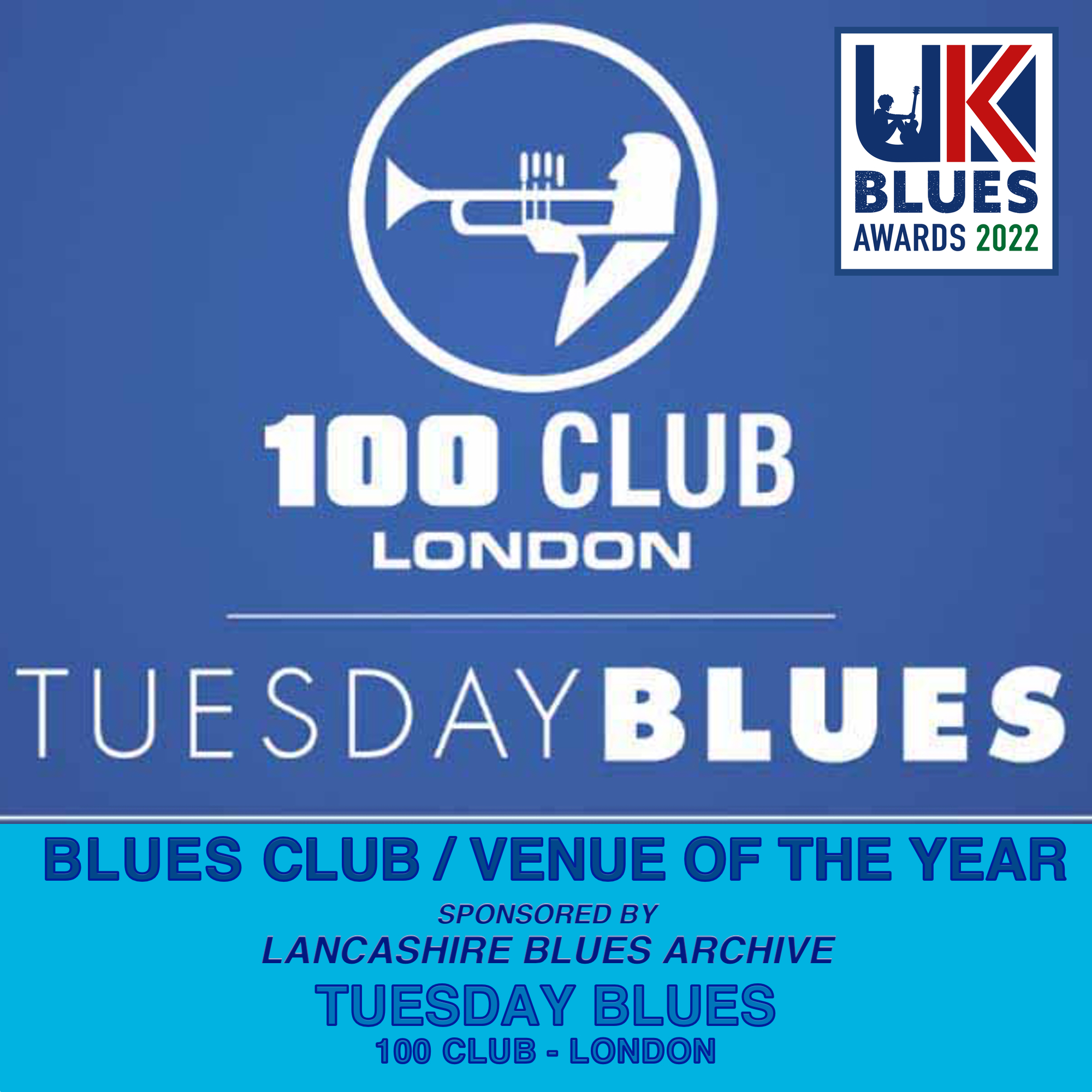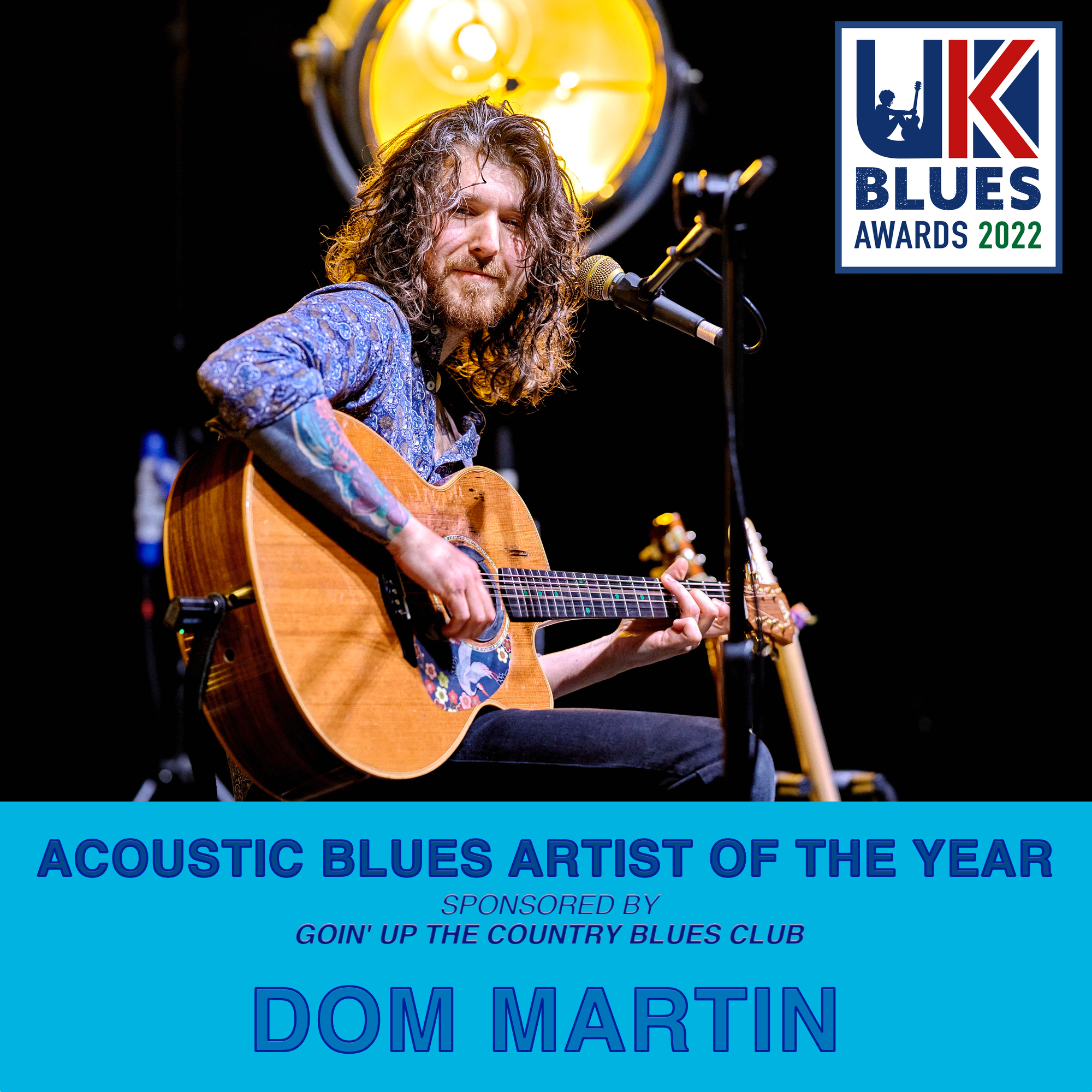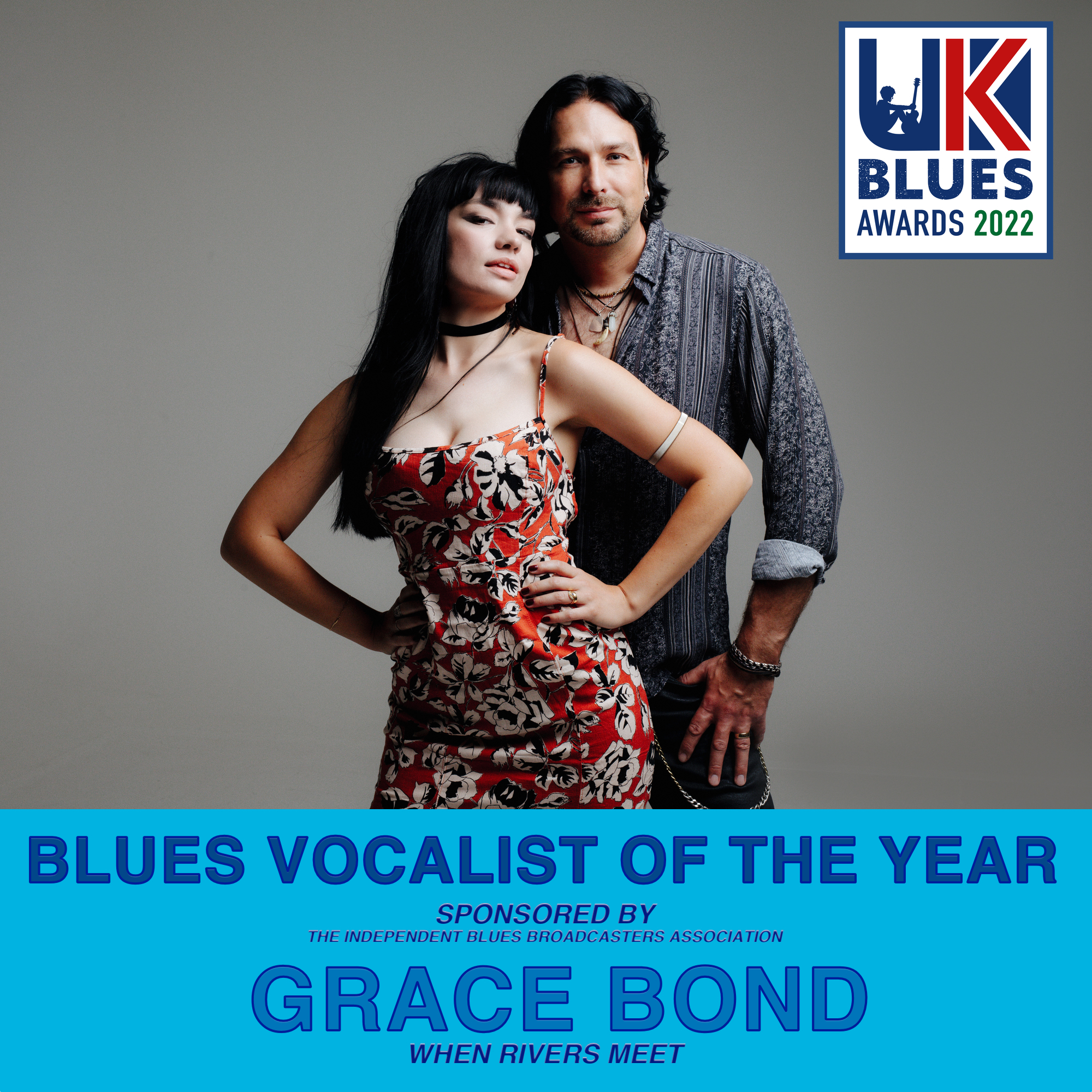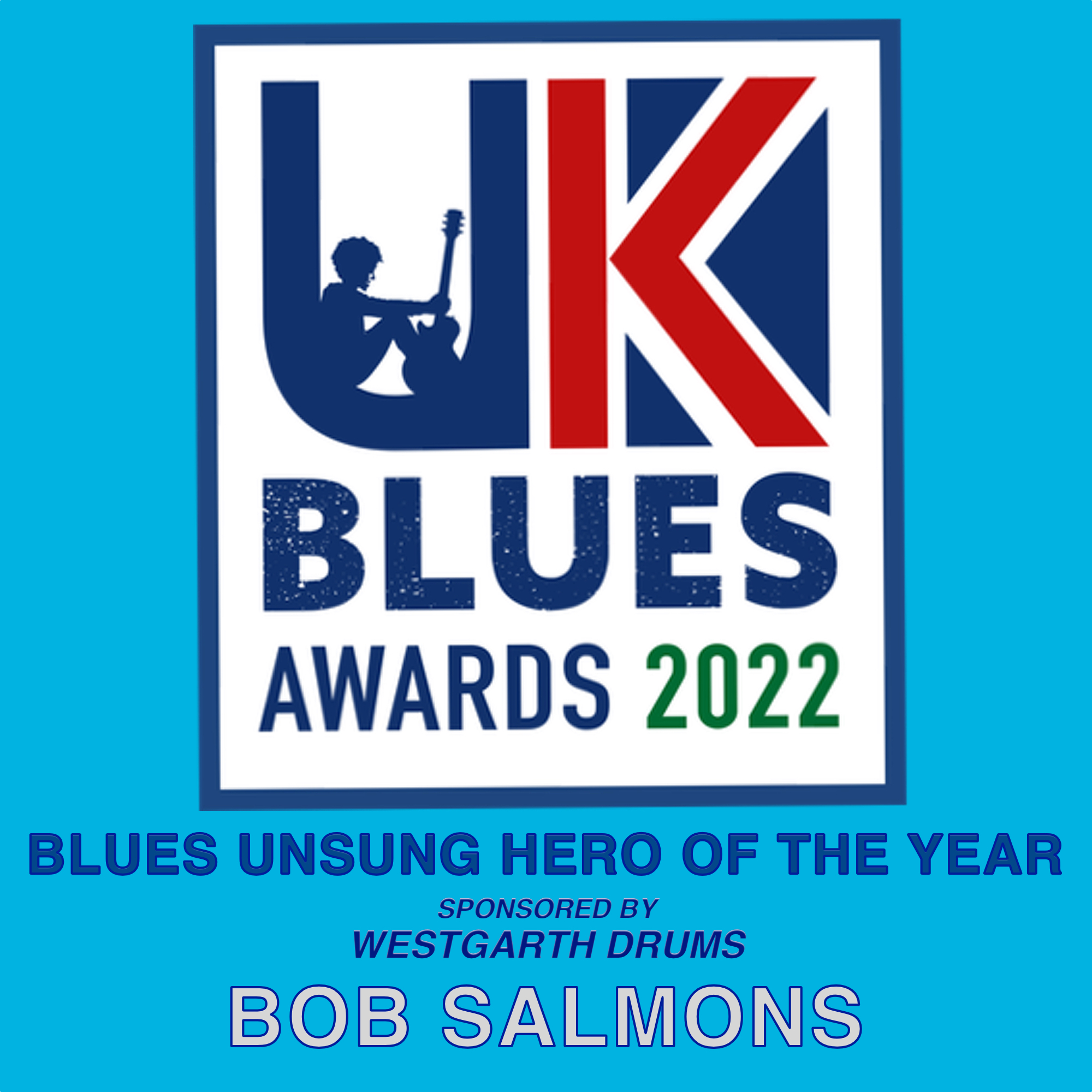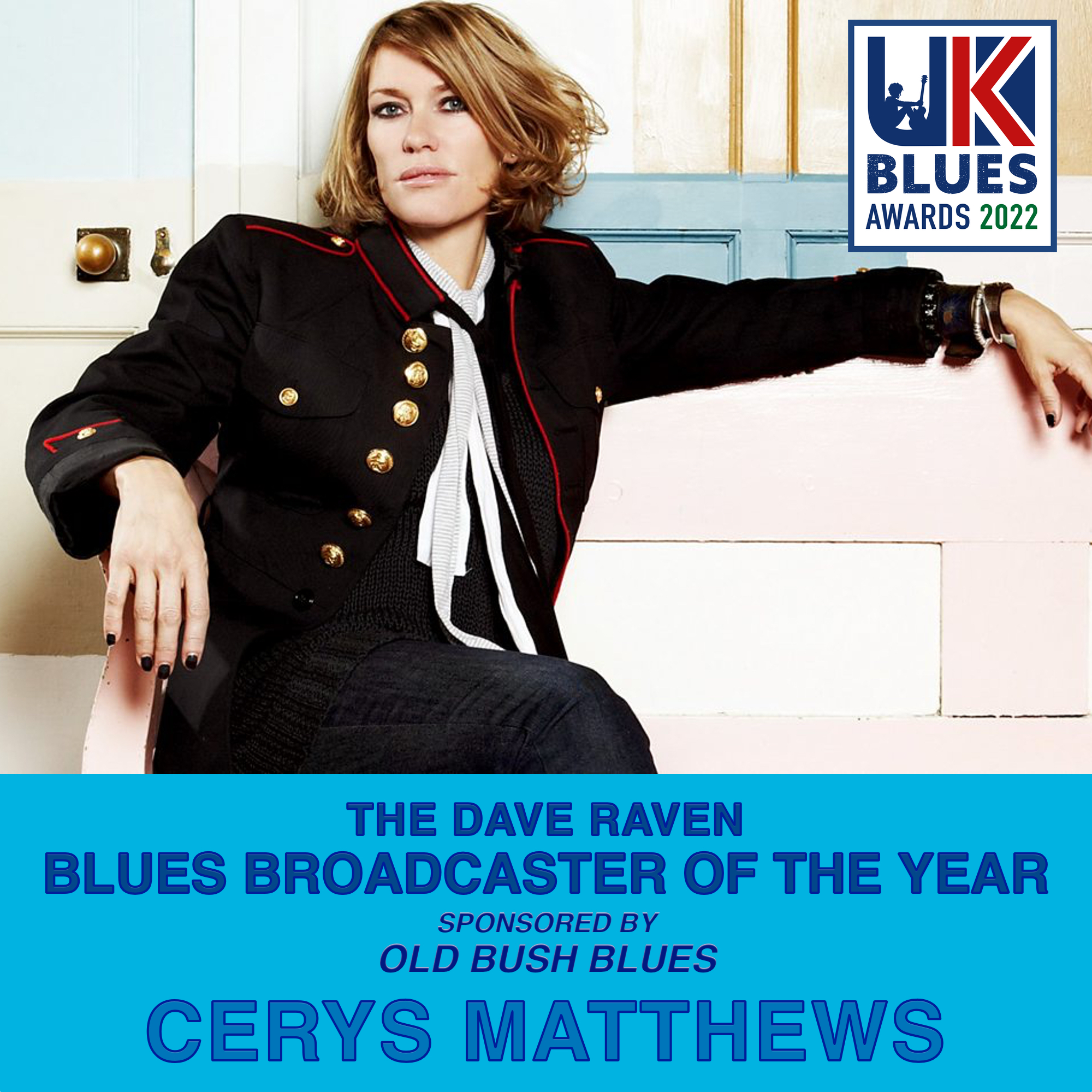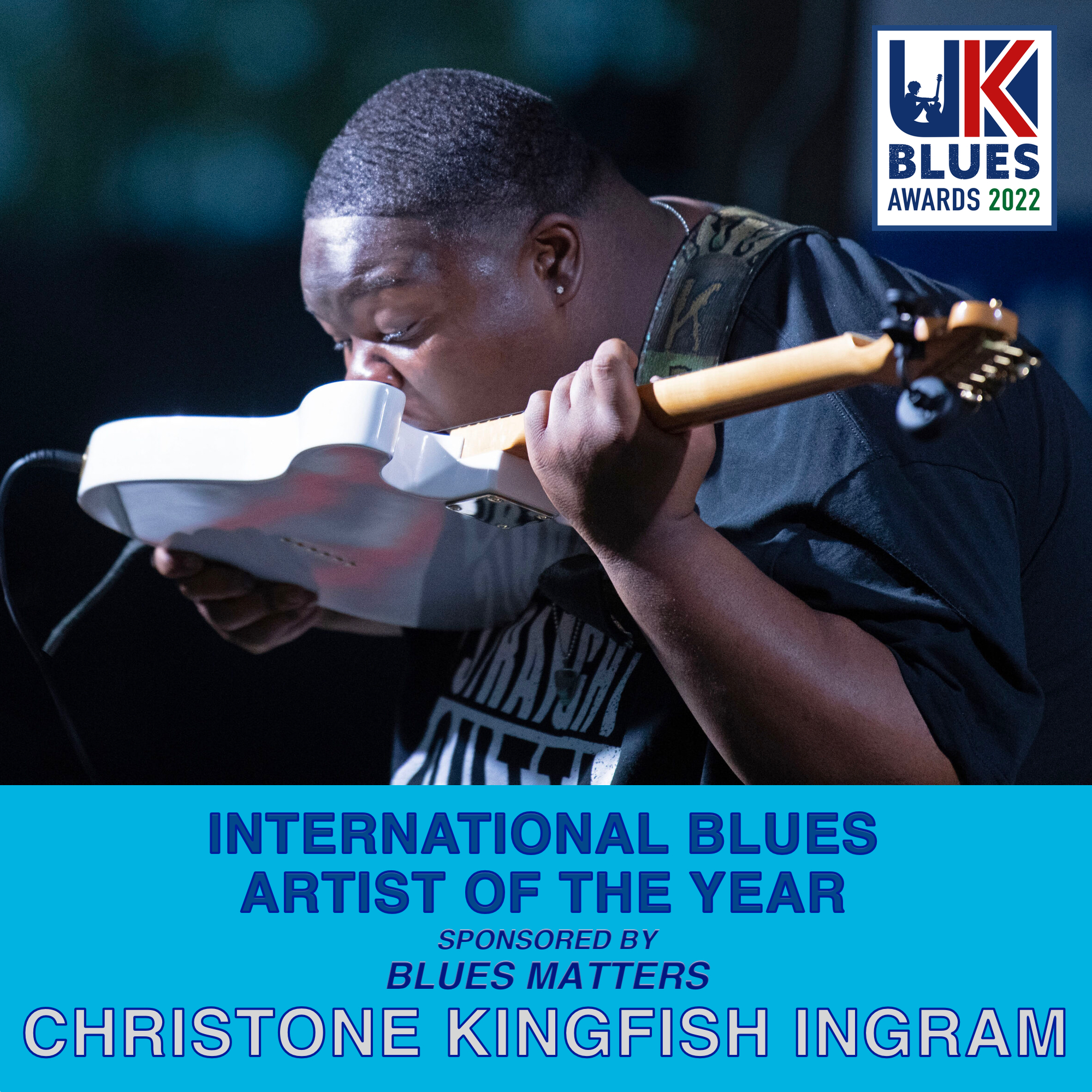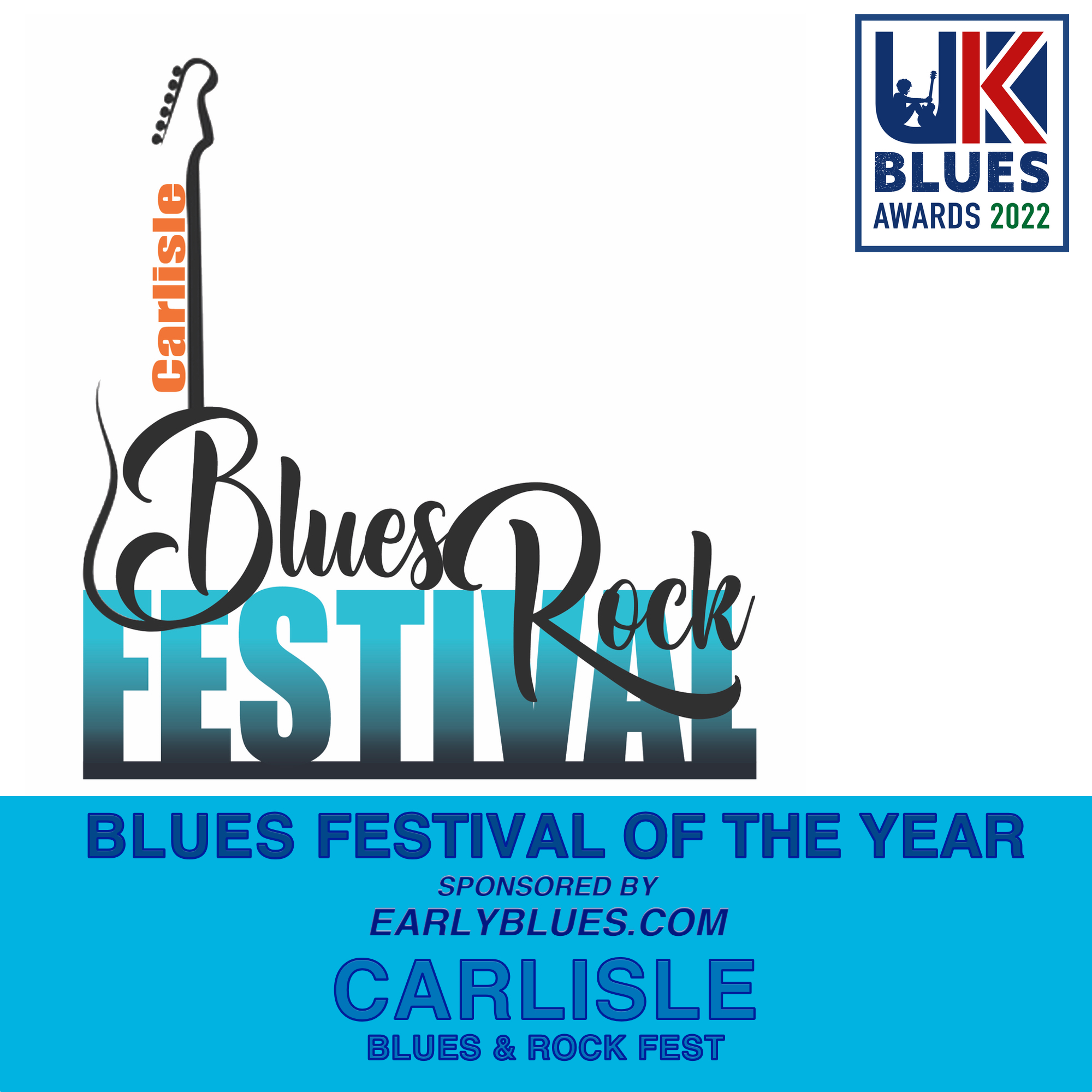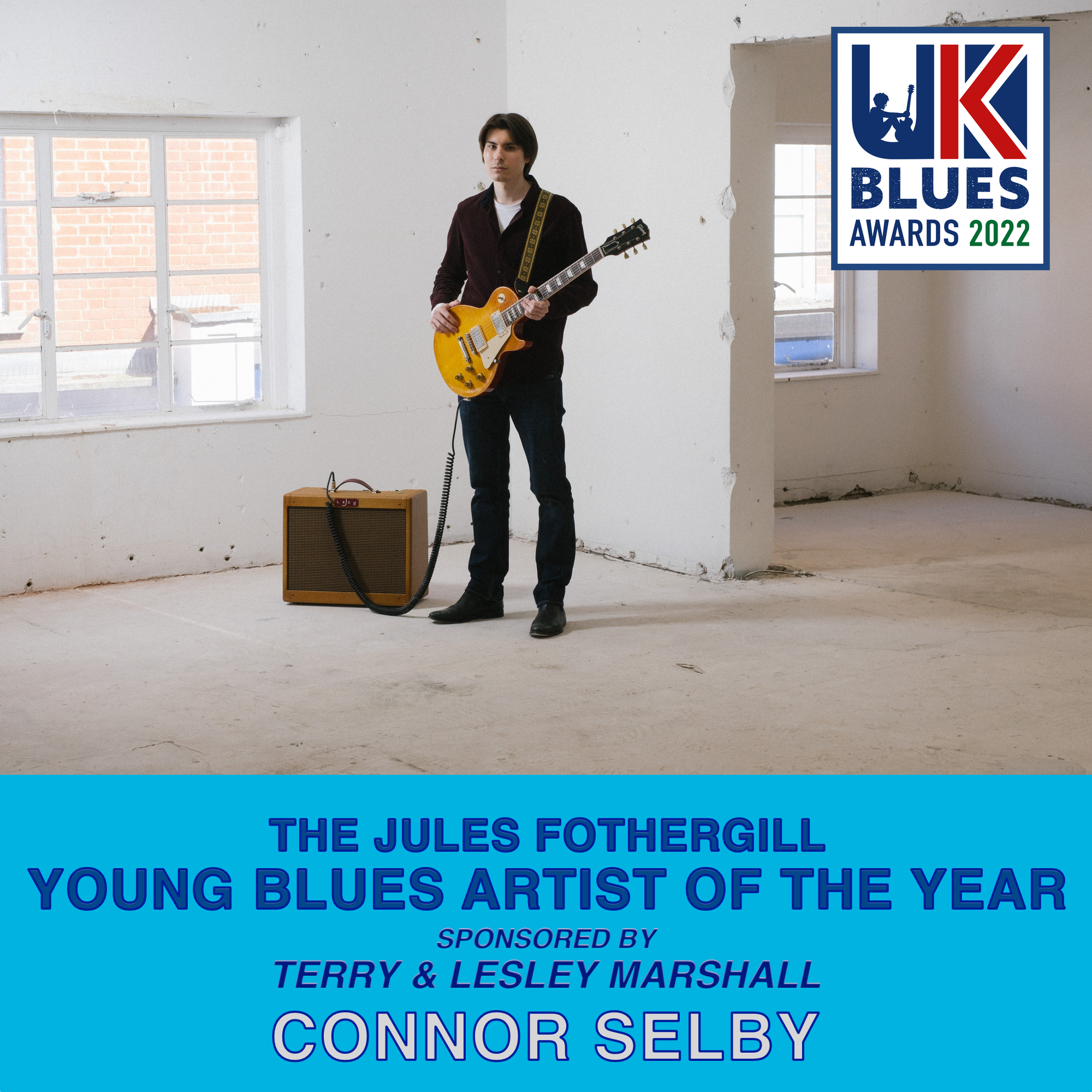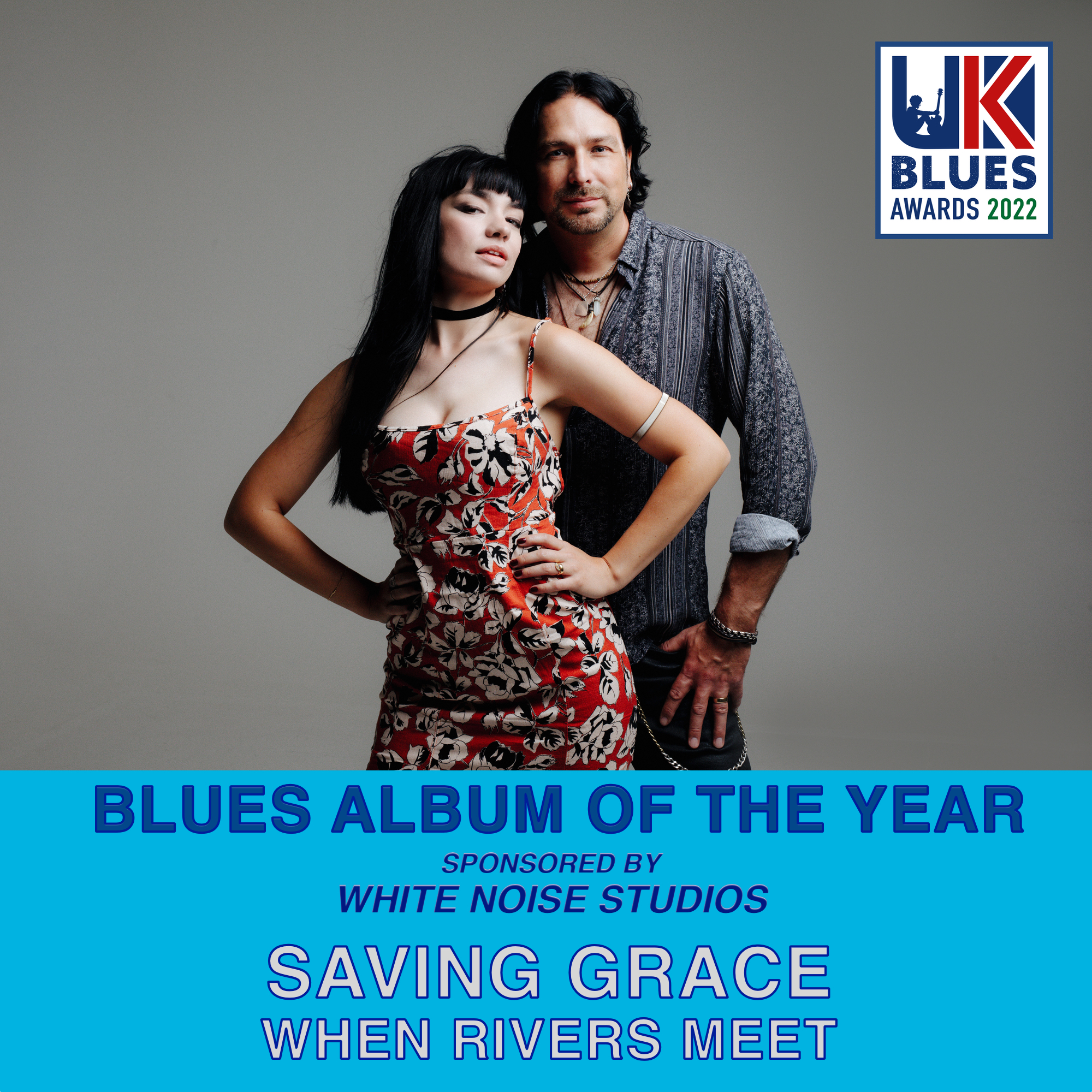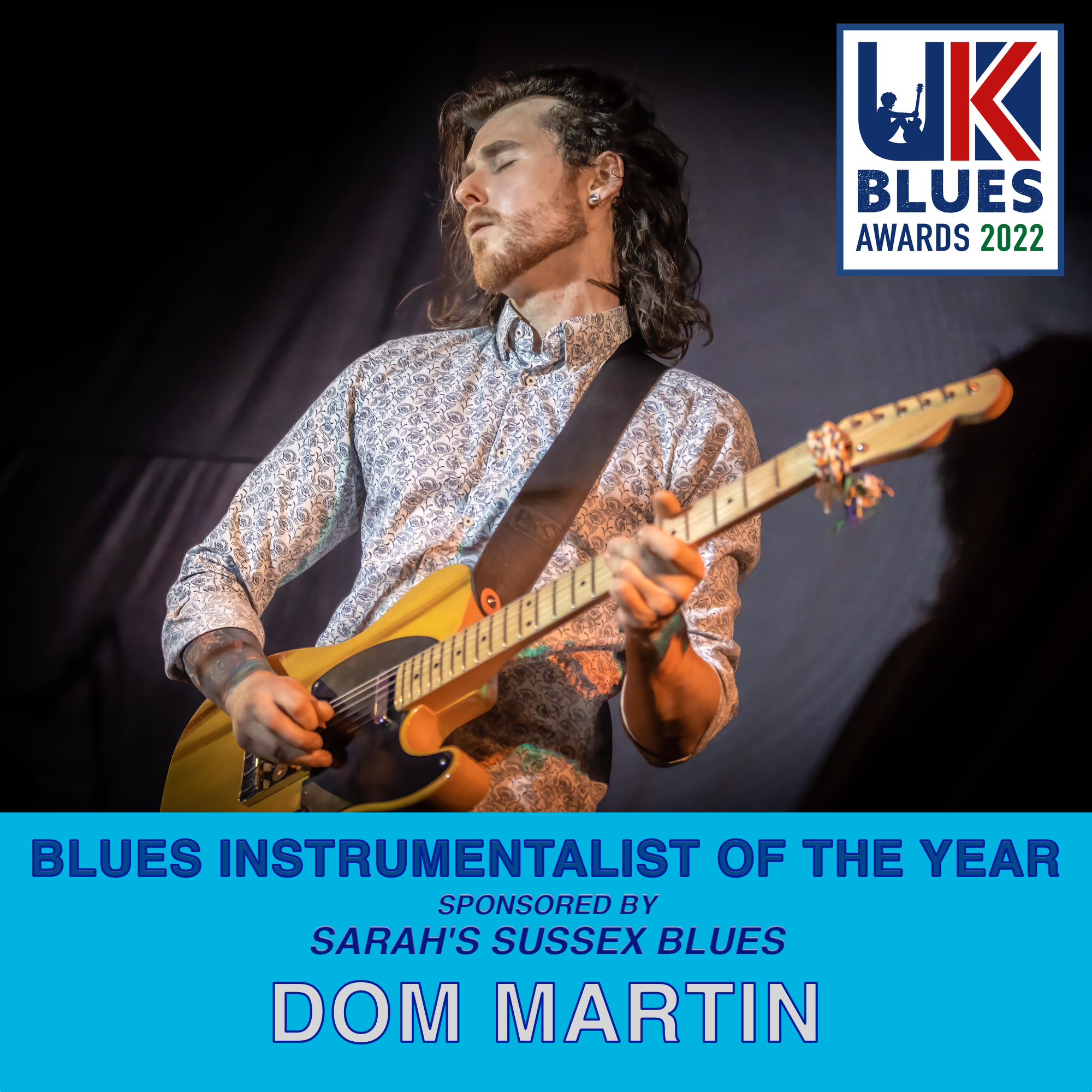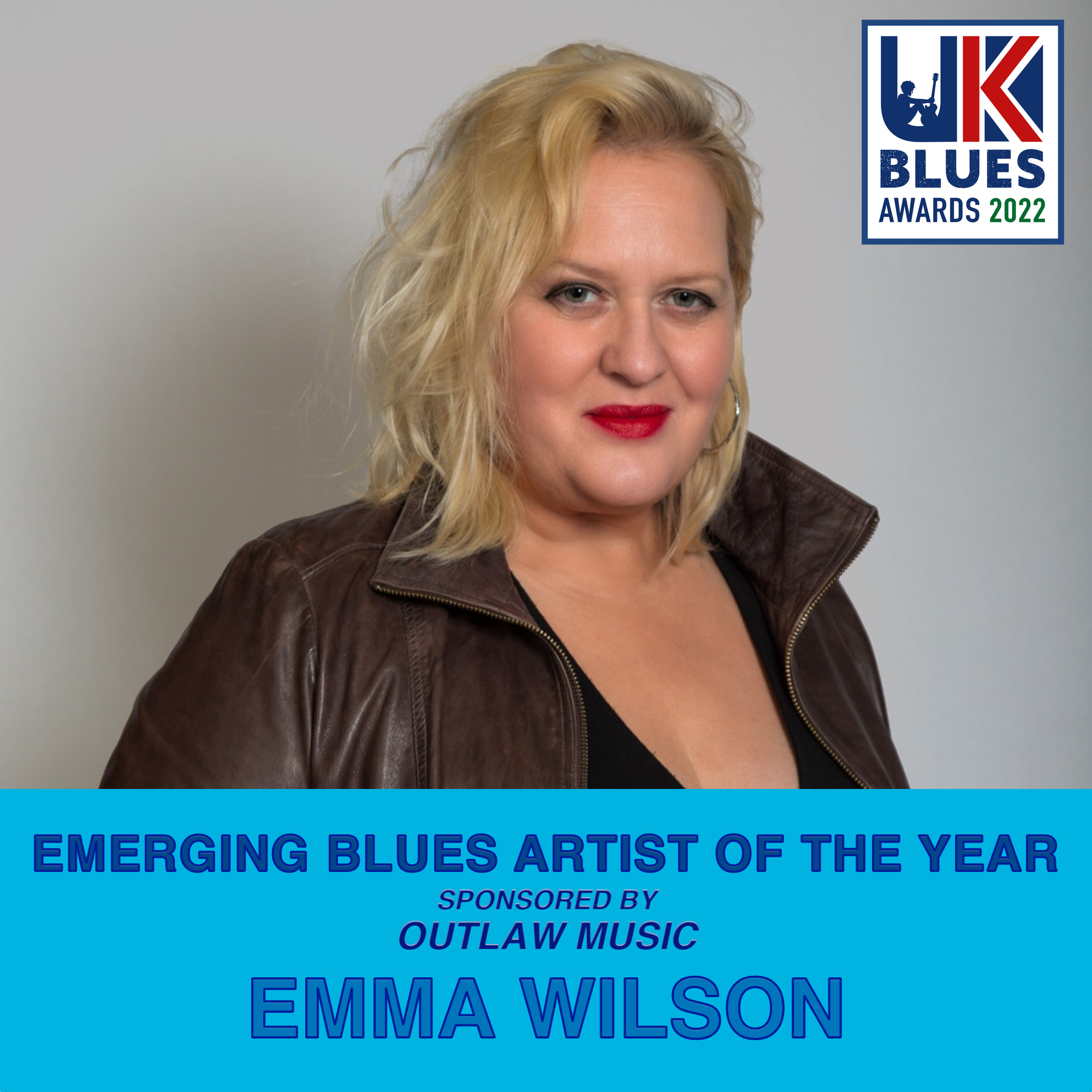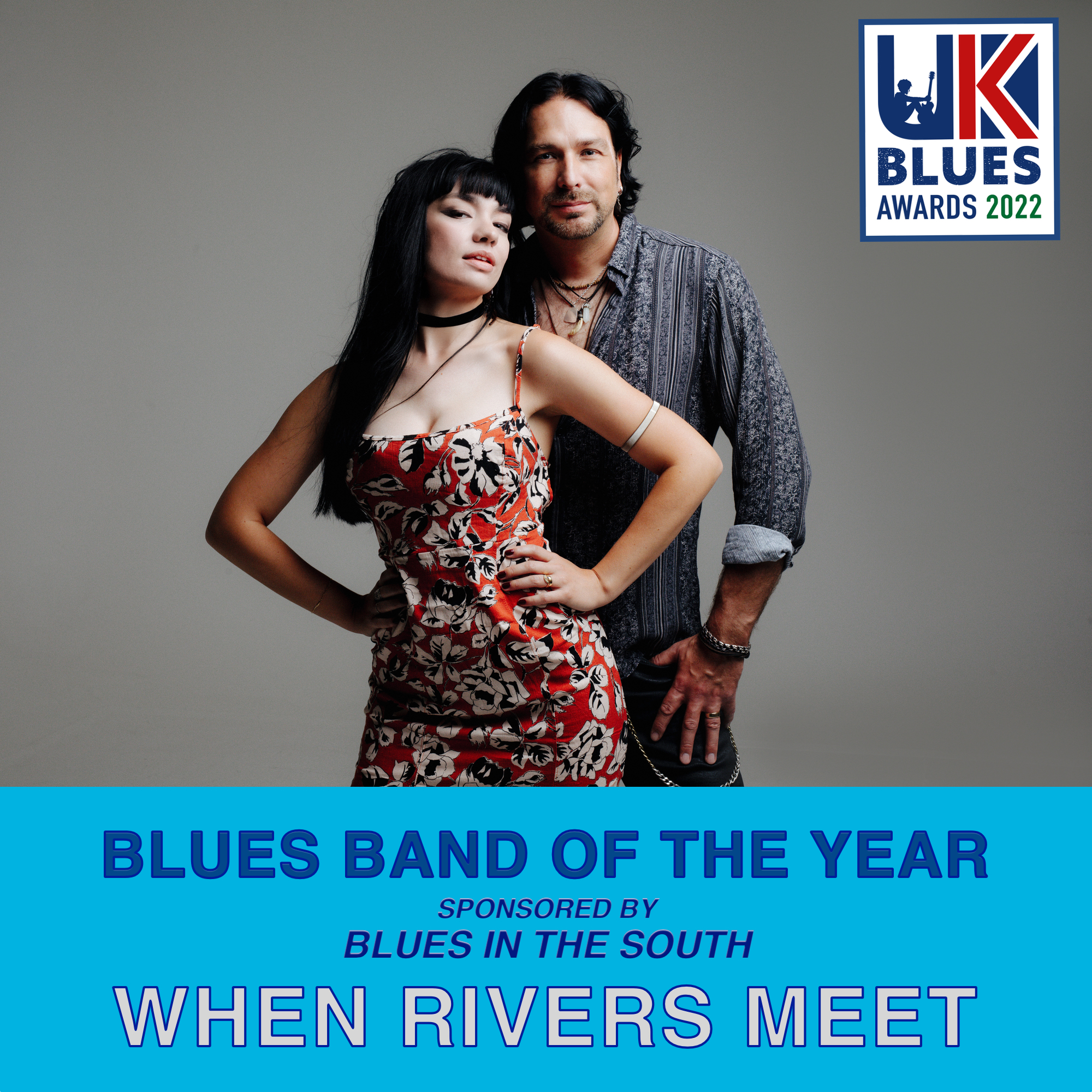 CONGRATULATIONS TO OUR 2022 UK BLUES AWARD WINNERS
If you missed the last acclaimed Awards presentation event you can still watch it here!
The event was produced and created by Paul Long.