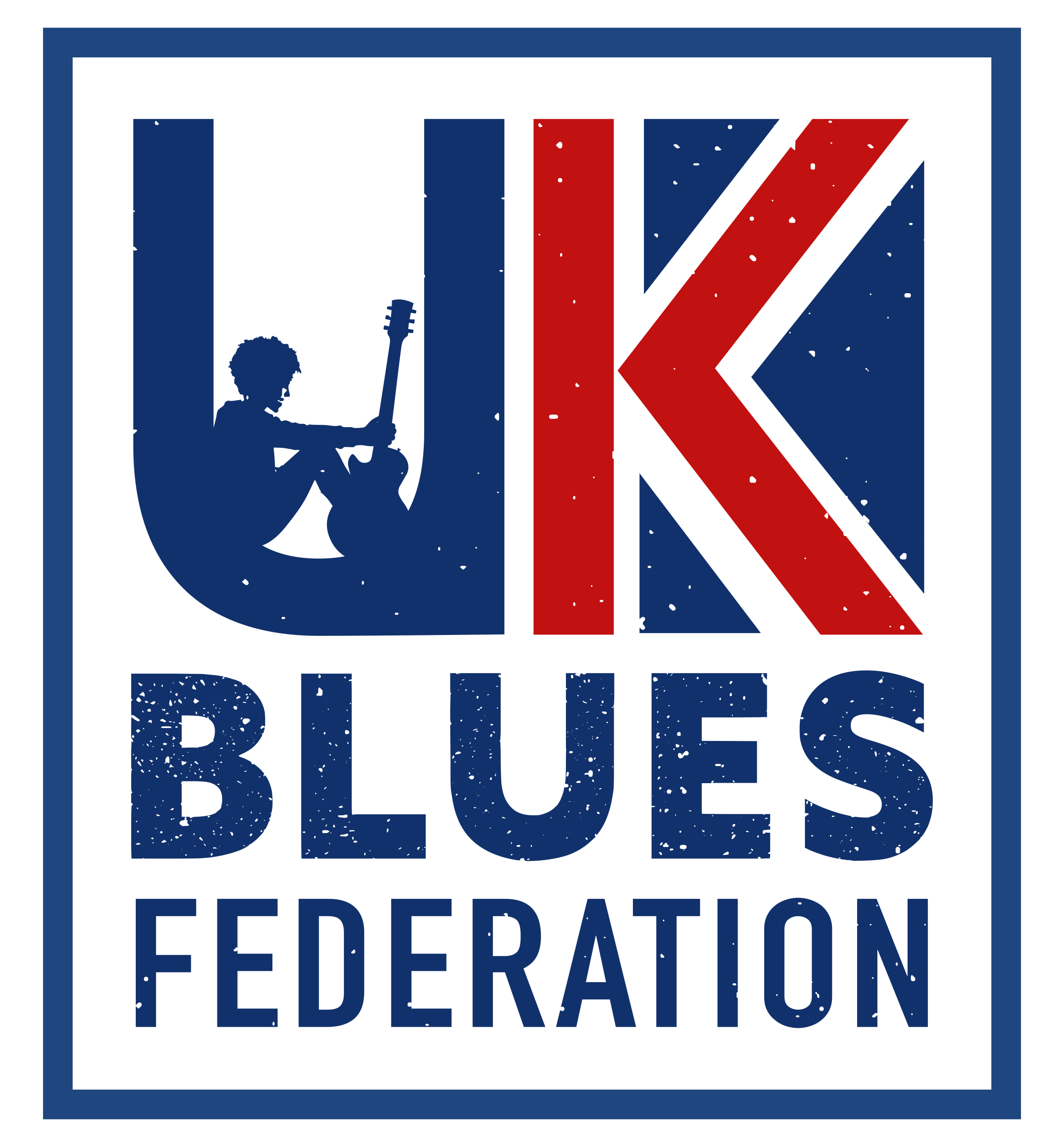 ERROL LINTON BAND WINS UK BLUES CHALLENGE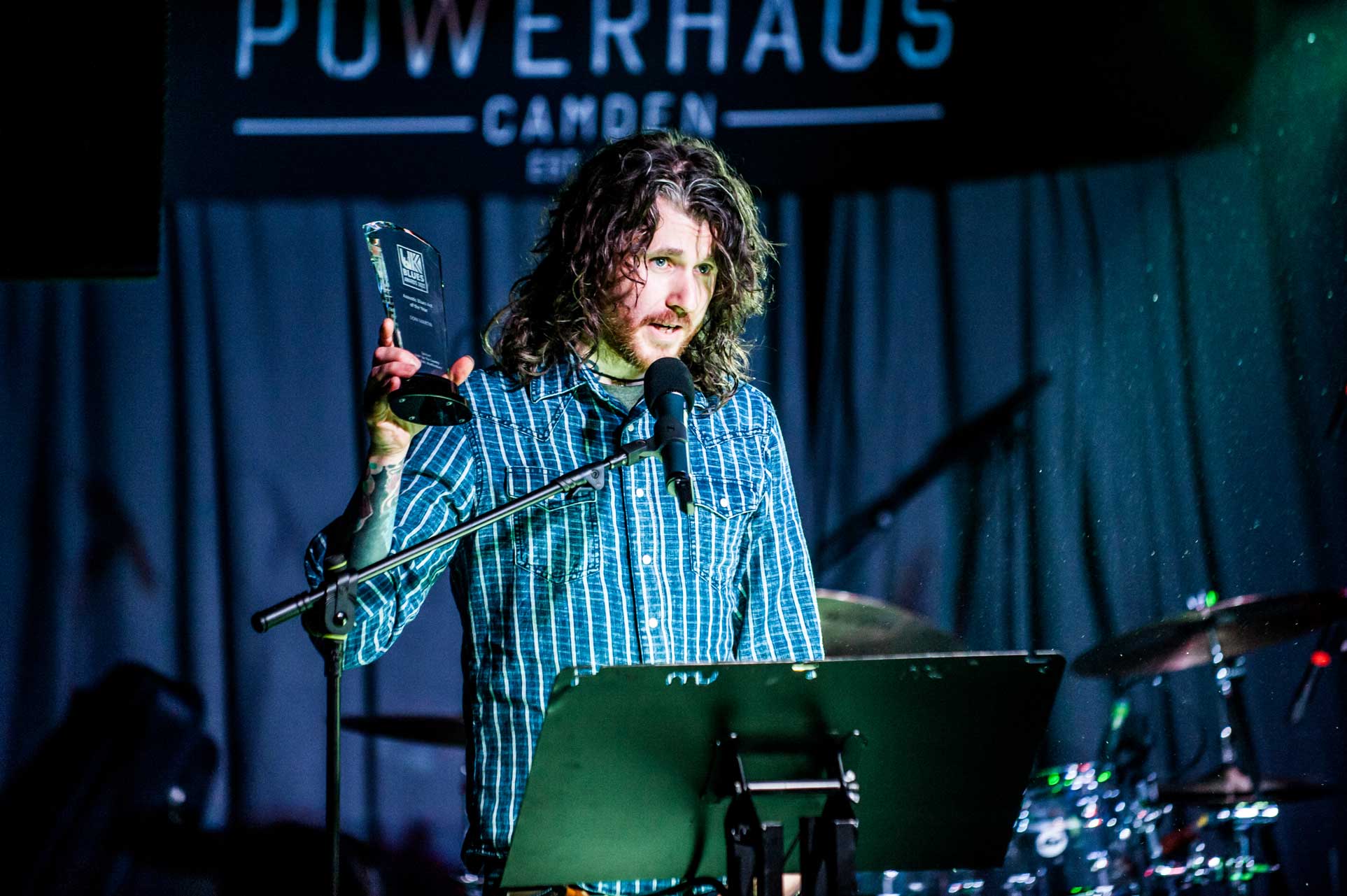 Welcome to the home of the UK Blues Federation – supporting, encouraging, promoting and developing blues music in all its glorious forms right across the UK.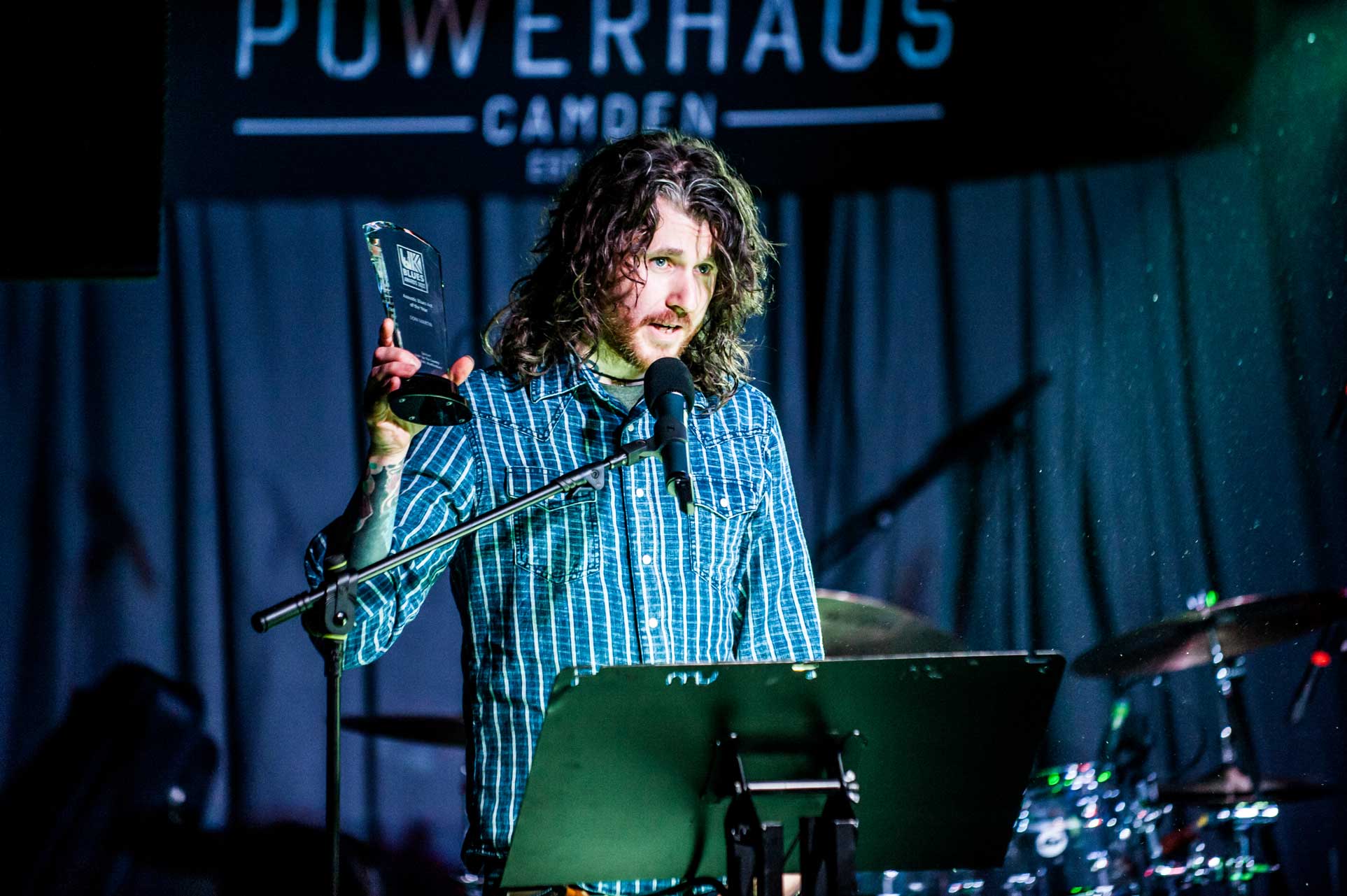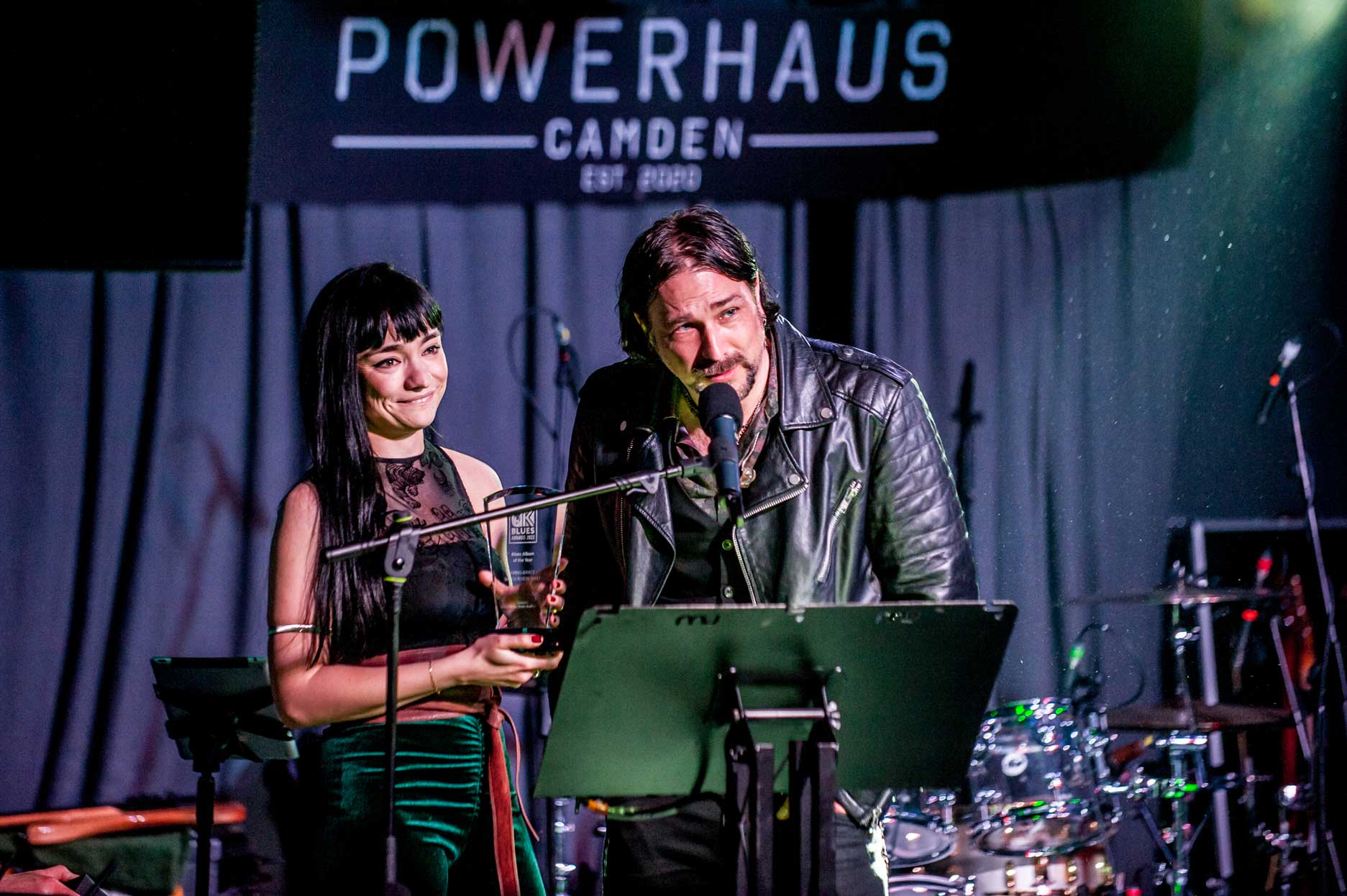 Working with festivals and venues, performers and promoters we set out to ensure blues has a voice in the UK, and that it is a voice that is getting louder.
As members of the European Blues Union and The Blues Foundation in the US we are the UK's representatives for blues across the globe.
As a not for profit organisation run by volunteers we need your support so if you enjoy playing, promoting or listening to blues then do join us.
SIGN UP TO OUR REGULAR NEWSLETTERS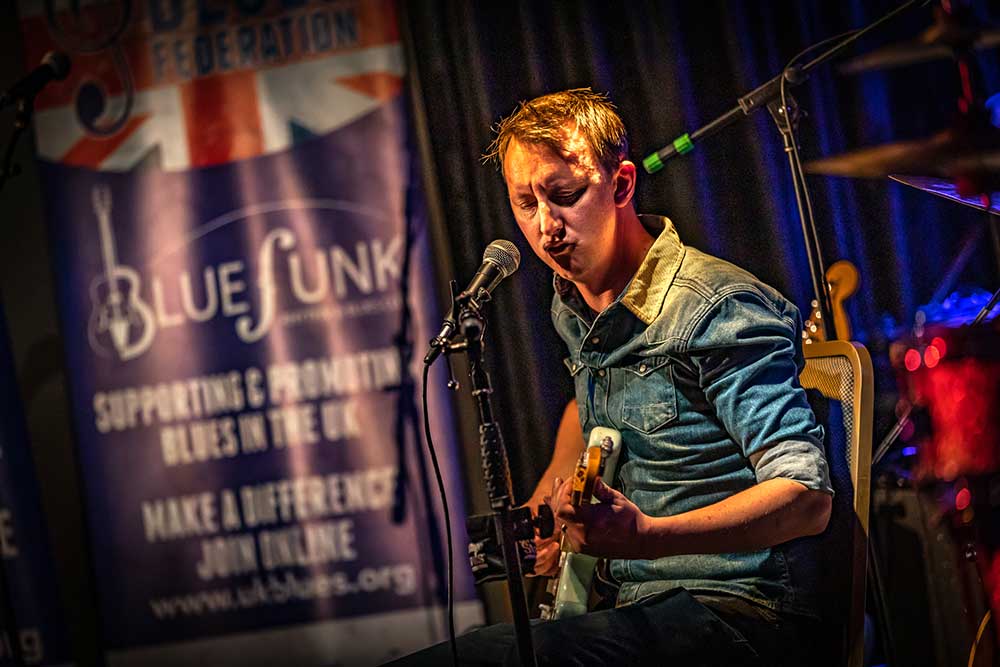 Created in 2015 by a small team of dedicated people from the blues community, UK Blues Federation provides a focal point for blues in the UK working with musicians, organisations, associations, venues, festivals and radio djs to support, promote and encourage MORE blues music in the UK